Our History
Our school was founded in 1962 by Mrs Willemien Duyker-de-Vries, who was trained by Dr Maria Montessori herself.
Since then, our school has steadily grown, relocating from Scarborough to our beautiful home in Kingsley soon after its inception. Here, the suburb has grown up around our school, just as our school has evolved to suit our changing world. As a result, the street on which the School is located was renamed Montessori Place in 1982.
1939-1941
Our founder, Mrs Duyker-de-Vries, was trained by Dr Maria Montessori and her son, Mario Montessori in Amsterdam.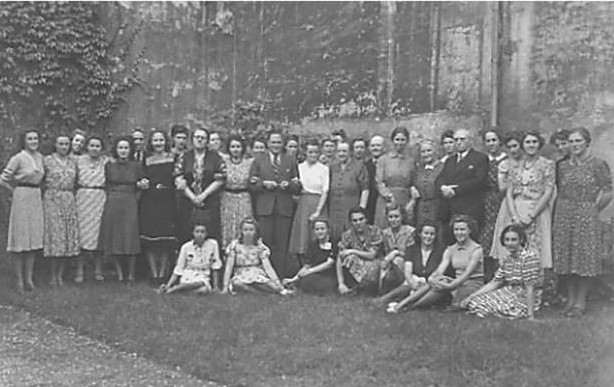 ---
1941-1952
Mrs Duyker-de-Vries taught in Montessori schools in the Netherlands as well as in England.
---
1962
Mrs Duyker-de-Vries first established a school for early learning in Scarborough, Western Australia.
---
1963
The Montessori School opened in Kingsley, on land purchased by Mrs Duyker-de-Vries.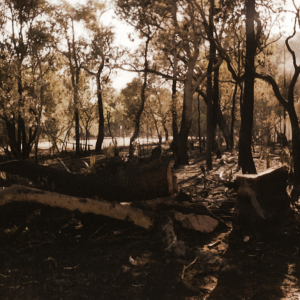 ---
1965
Primary school commenced with the unveiling of a new primary building.
---
1972
Secondary school commenced, an exciting and much-needed addition to the school.
---
1974
The school changed from being a privately owned business to a publicly funded school owned and managed by an Incorporated Association.
---
1982
The street on which the school is located is changed from Robertson Road to Montessori Place.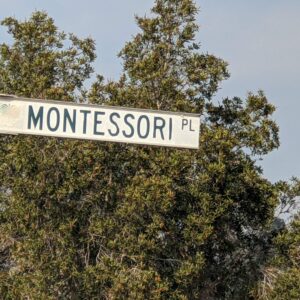 ---
1993
We introduced the International Baccalaureate Diploma Programme, commemorated by the construction of 'Shammai' Building, and we were the first Montessori school in the world to do so.
---
1998
Bobbie Beasley and Jane Coffey are appointed as Co-Principals, following the retirement of our founder, Mrs Duyker-de-Vries.
---
2001
The name of the school changed to The Montessori School Kingsley, Inc.
---
2009
We opened a new primary and secondary building (now our upper primary building).
---
2010
Upon completion, we opened our pre-primary building.
---
2012
On our 50th anniversary, we buried a time capsule, which we aim to open on our 100th anniversary!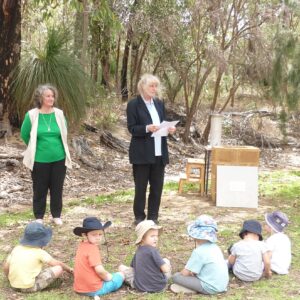 ---
2016
Mary Anne D'Souza was appointed as Co-Principal with Jane Coffey, after the departure of Bobbie Beasley; and later that same year, Mary Anne was appointed as Principal after the resignation of Jane Coffey as Principal.
---
2016
Through Camps Australia, we started offering before and after school care at the School, giving our families flexibility and peace of mind.
---
2020
Principal Des Reuben was appointed as our fifth principal in 60 years, after the departure of Mary Anne D'Souza.
Take a tour or enrol.
See our school for yourself and find out how to enrol your child.